---
We are a property development company, specialising in the acquisition of land and property for residential and mixed-use developments.
DISCOVER MORE
About us
---
Fulmer Developments is a privately-owned property development company, founded in 2005, that specialises in the acquisition of land and property for primarily residential developments.
The company is headed up by Paul Brett, a property professional with over 26 years industry experience and a proven track record of securing planning permissions on high-profile and often sensitive development sites.
Our unique understanding and insight into the complexities of the property industry and specifically the planning system and residential development market has enabled us to successfully deliver on many projects across the South East.
Paul Brett
Skills
Paul has worked in the land and planning sector all of his working life and possesses considerable knowledge of both local and national planning policies.
He is particularly skilled in the delivery of complex land acquisitions and planning approvals.
Previous experience
Co-Founder and Group Land Director of Inland Homes Plc in 2005
Main Board Director at Inland Homes plc from 2011-2018
Land Director of the Southern Region of Country & Metropolitan plc from 1995-2005, during which time it floated onto the main market of the London Stock Exchange
Contributed to the growth of the Southern Region and its land bank, until its disposal to Gladedale Holdings plc in April 2005
Projects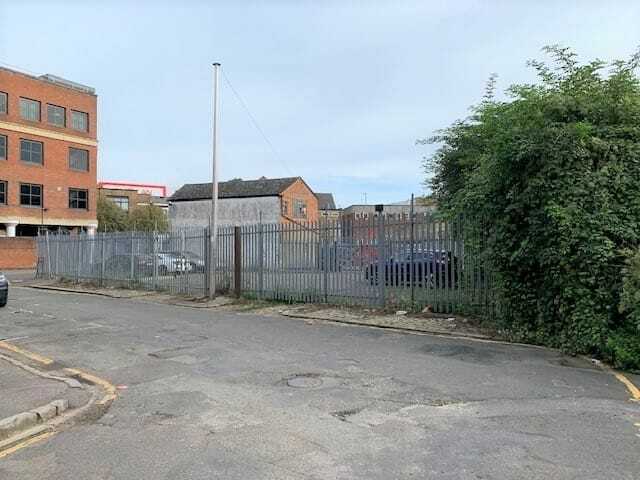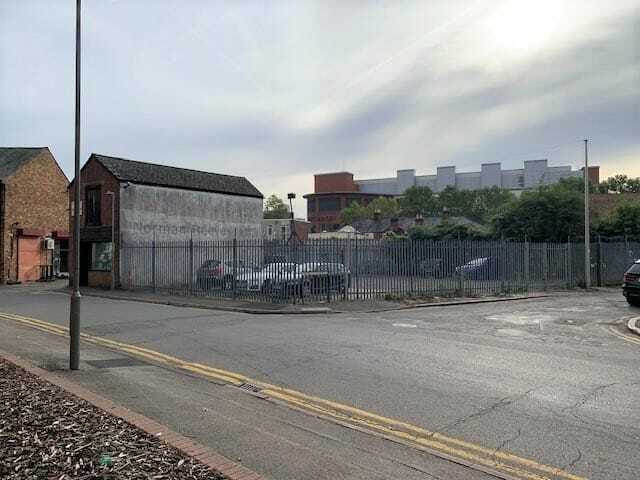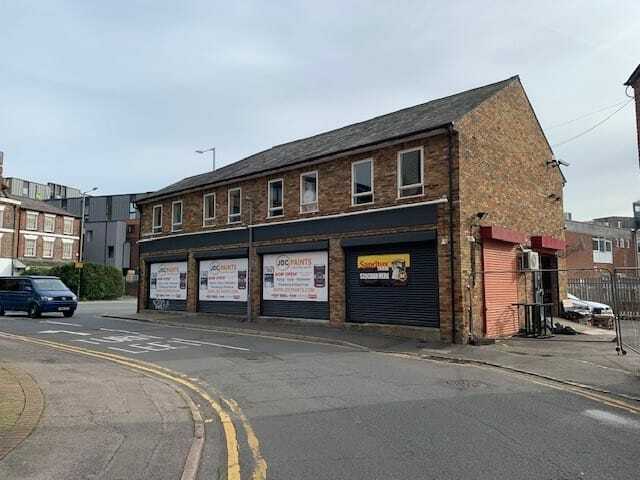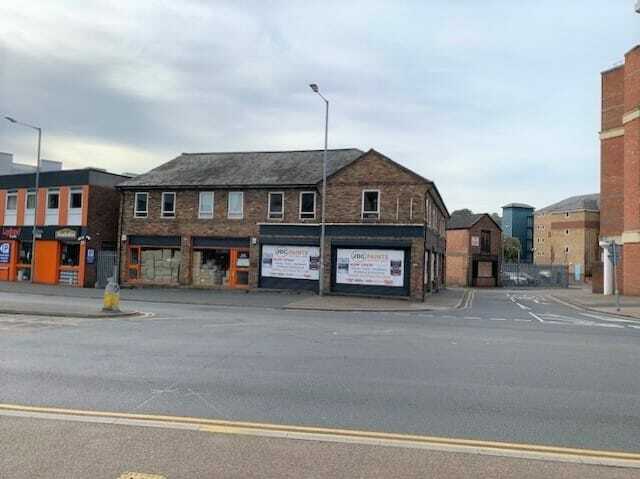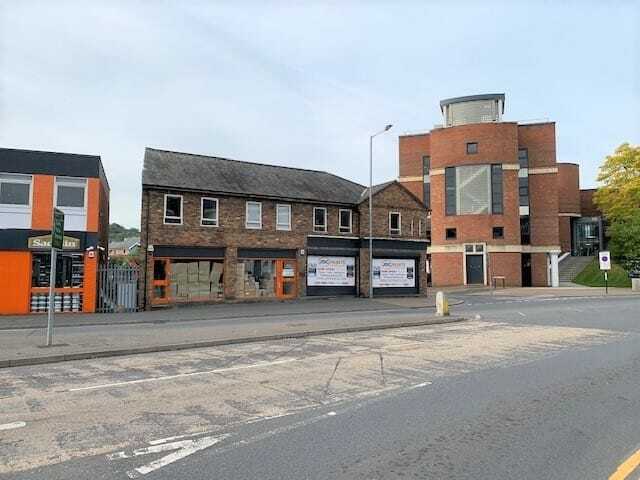 High Wycombe Town Centre
---
Located in the centre of the town Fulmer have secured adjoining commercial premises together with a large yard and car park Which have significant high-density redevelopment potential.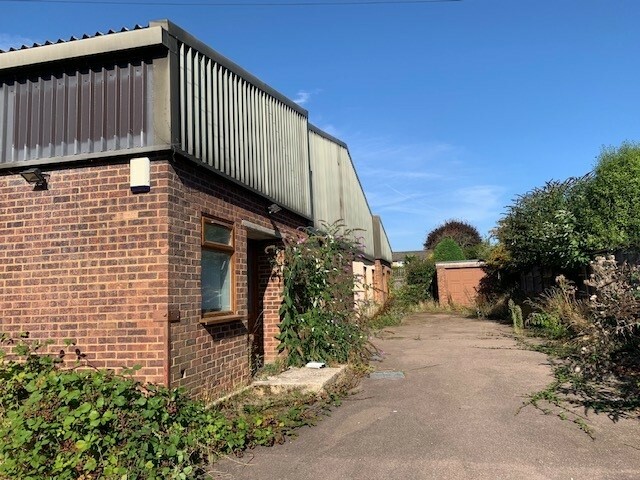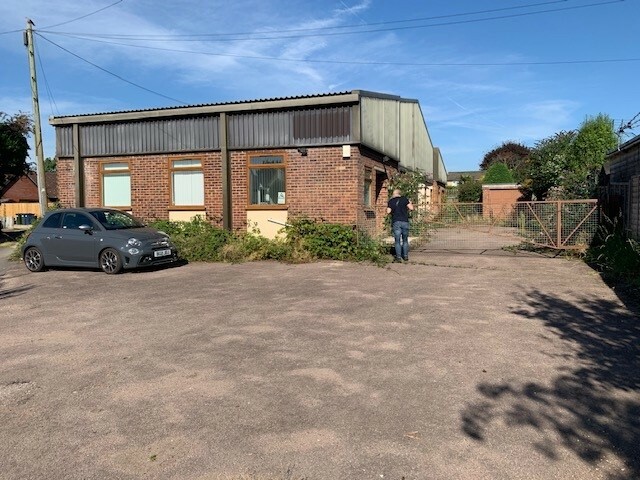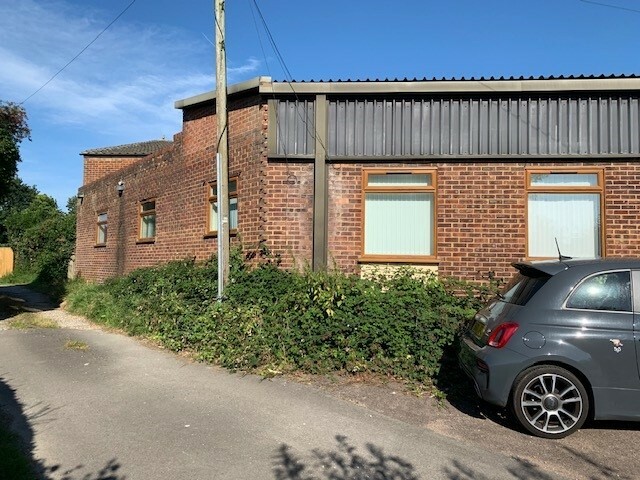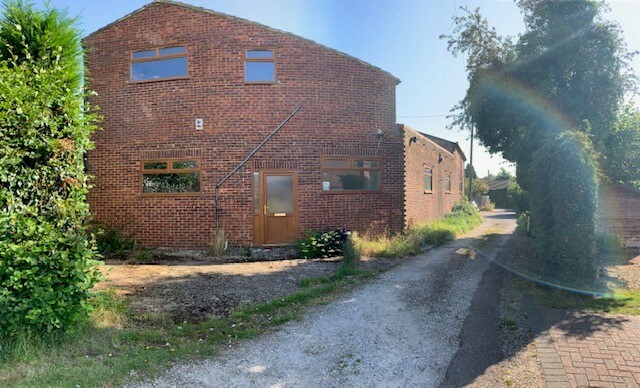 Holmer Green, Buckinghamshire
---
Fulmer Developments has secured commercial premises in the leafy village of Holmer Green. The site, surrounded on all boundaries by residential comprises of an aged commercial building of 4,500ft.sq. covering much of the site.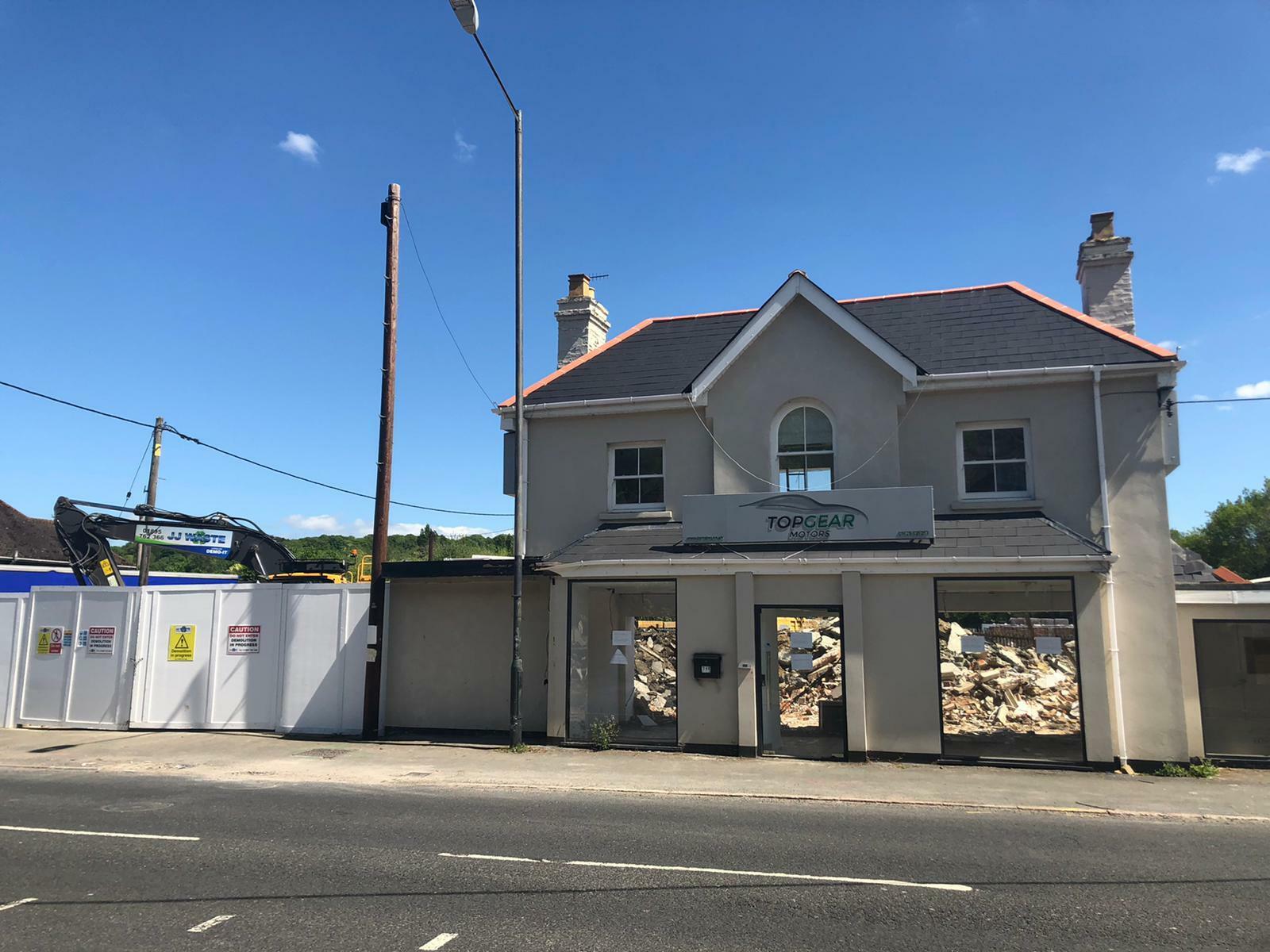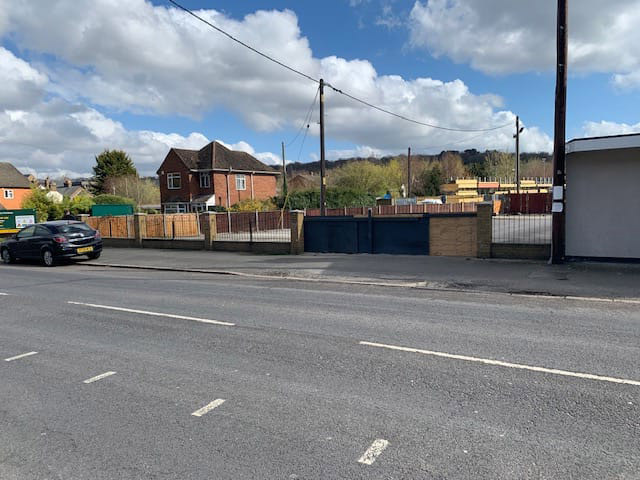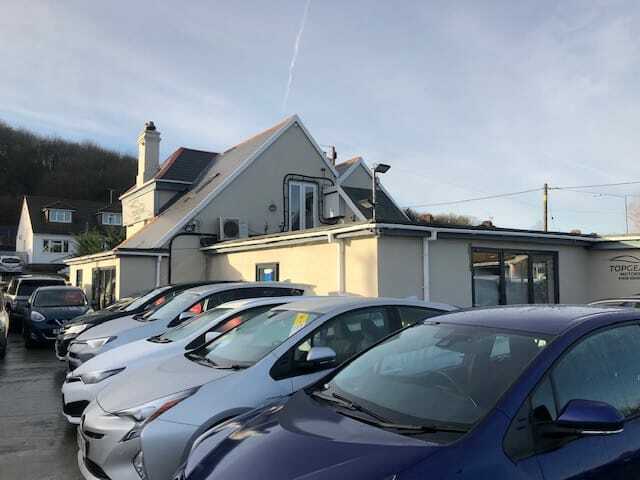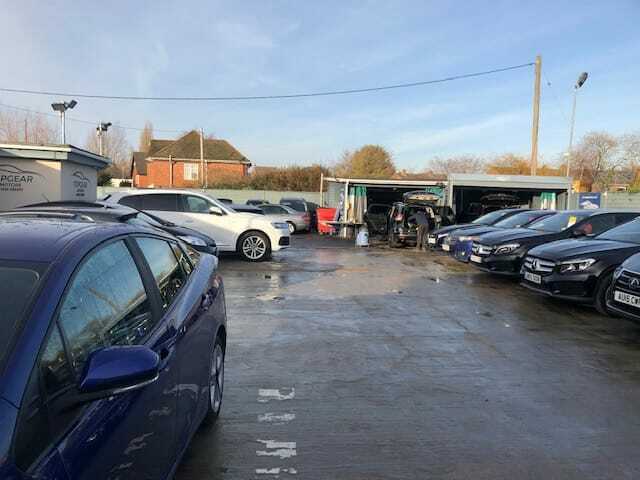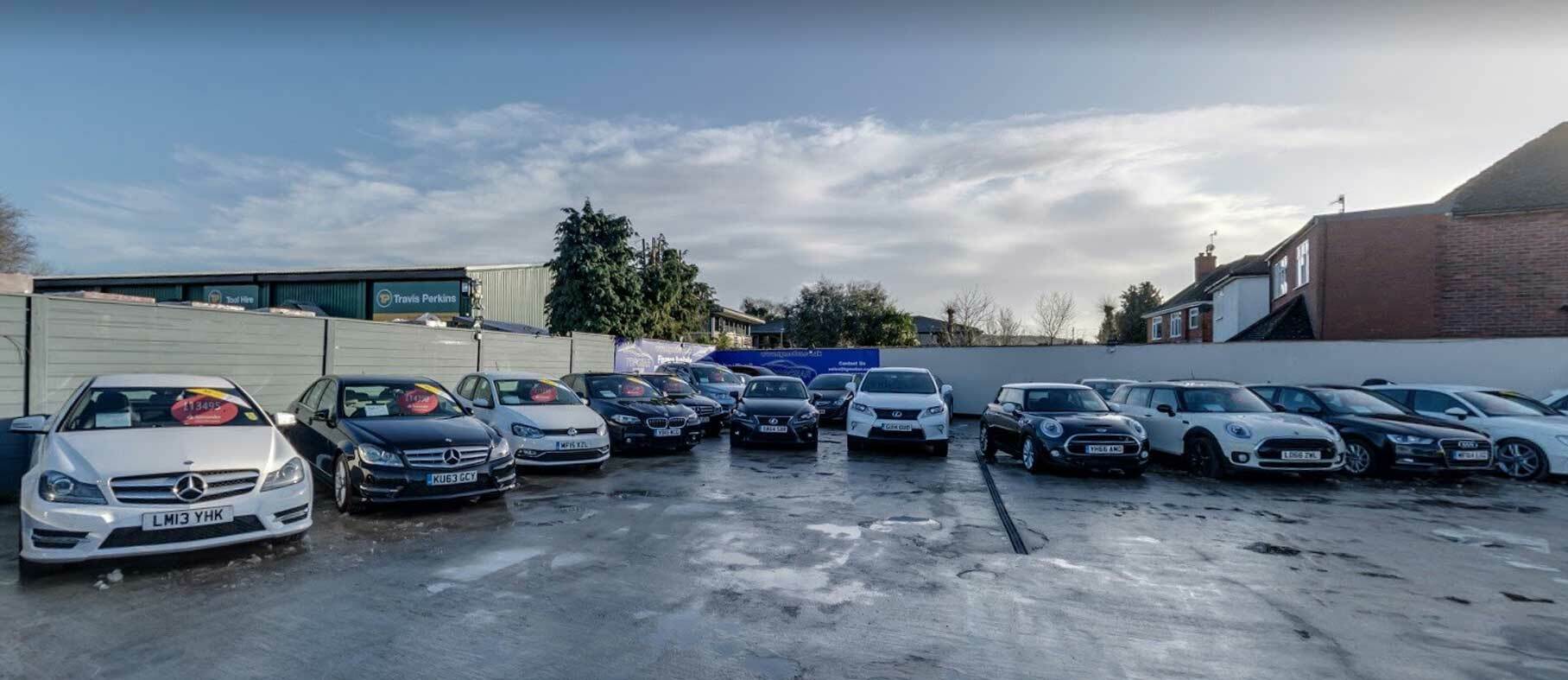 Wooburn Green, Buckinghamshire
---
Fulmer Developments purchased the Top Gear Motors car sales premises and yard in Wooburn Green. The site, surrounded by residential, is only 5 mins walk from the village green and amenities. Working closely with local stakeholders and Wycombe District Council, Fulmer obtained planning permission, by delegated approval, for the demolition of the buildings and erection of seven new family houses.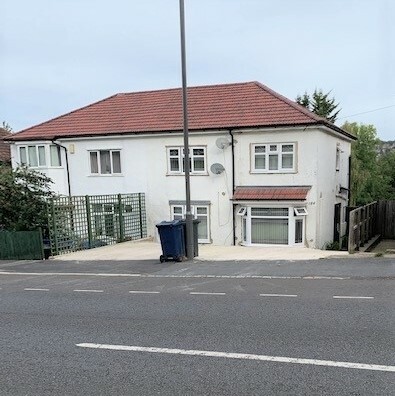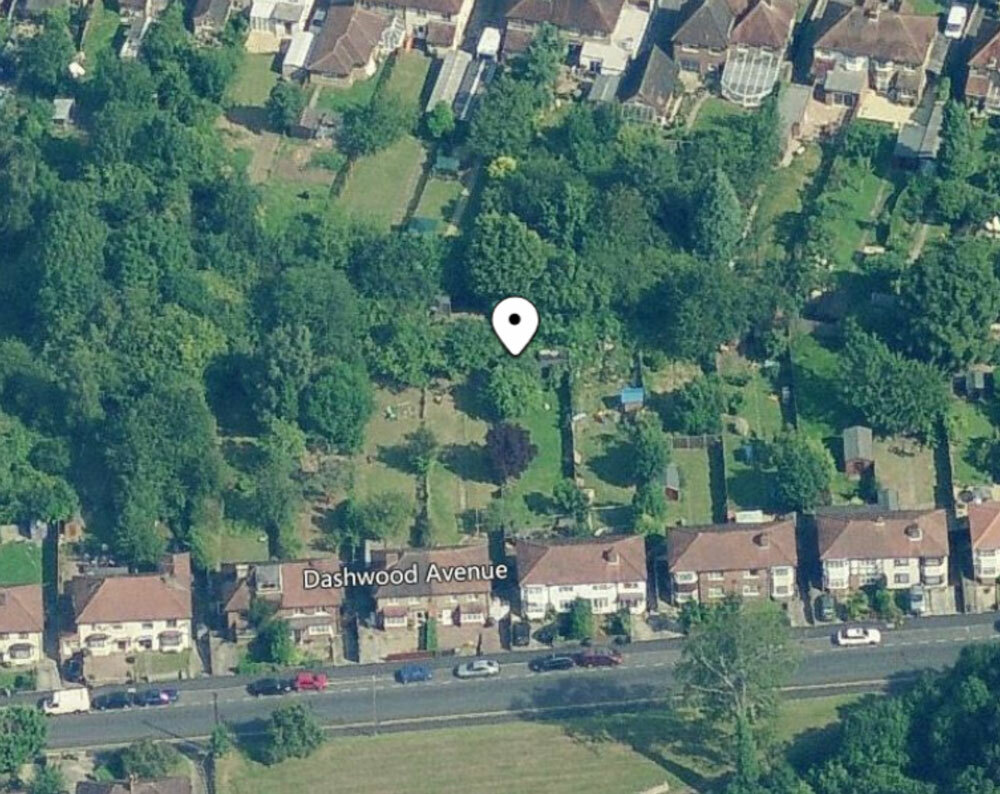 West Wycombe, Buckinghamshire
---
Fire damaged house with large plot with scope for full refurbishment and development potential to the rear.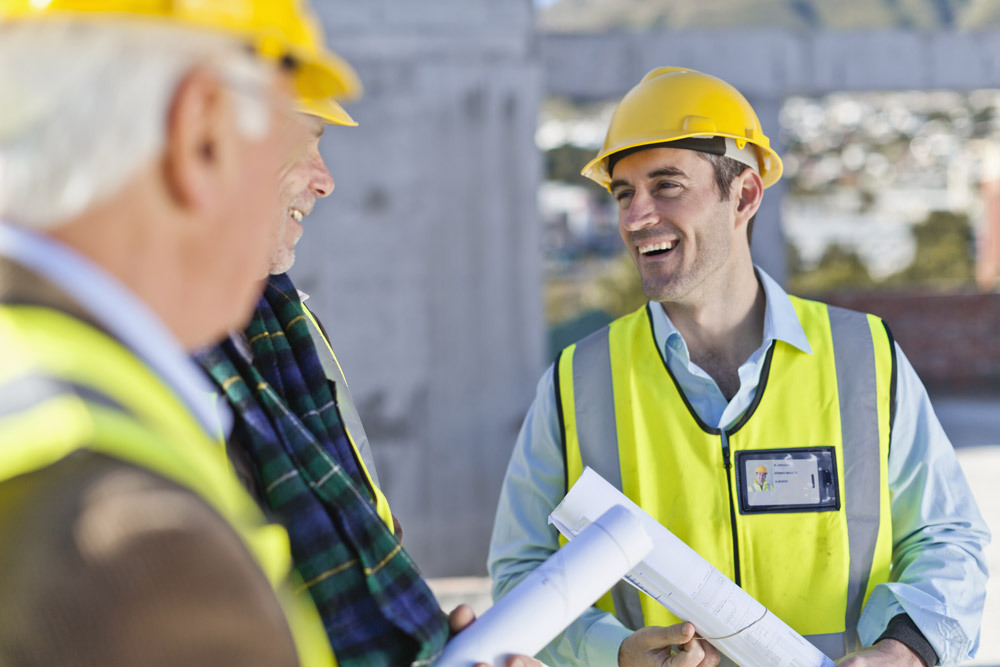 Joint Ventures & Partnerships
---
Fulmer Developments are actively involved in numerous joint venture, partnership and funding projects in the South East.
These cover schemes and developments in Buckinghamshire, Hertfordshire and East Sussex where we provide a variety of services which include equity, acquisition &/or planning advice and commercial management services.
We have a proven track record in successful Joint Venture partnerships based on the creation of value. Fulmer will work with partners on opportunities, large or small, that are often deemed unattractive to larger competitors. Our focus is always on mutually beneficial returns for both parties.
What we do
---
The main focus of our business is to identify and acquire brownfield land and property and enhance its value by securing planning permission for residential and mixed-use developments.
With vast experience in the property sector, our solid reputation in the industry has been earned and proven. We are particularly experienced in land acquisition and navigating the UK's extremely complex planning system.
Our ability to source new development opportunities and to obtain planning consents where others might fail, sets us apart from our competitors.

Professionalism, honesty and integrity is key to our business ethos.

We are constantly seeking land and property with development potential and as a privately-owned company with substantial funds available and a wealth of experience, we can act quickly.
Get in touch
---
If you own land or property that you wish to discuss with us or are aware of an opportunity which you believe may have development potential, please call 01494 509765 or email info@fulmerdevelopments.co.uk
Fulmer Developments Ltd,
Terriers House,
201 Amersham Road,
High Wycombe,
Buckinghamshire HP13 5AJ