---
We are a property development company, specialising in the acquisition of land and property for residential and mixed-use developments.
DISCOVER MORE
About us
---
Fulmer Developments is a privately-owned property development company, founded in 2005, that specialises in the acquisition of land and property for primarily residential developments.
The company is headed up by Paul Brett, a property professional with over 26 years industry experience and a proven track record of securing planning permissions on high-profile and often sensitive development sites.
Our unique understanding and insight into the complexities of the property industry and specifically the planning system and residential development market, has enabled us to successfully deliver on many projects across the South East.
Paul Brett
Skills
Paul has worked in the land and planning sector all of his working life and possesses considerable knowledge of both local and national planning policies.
He is particularly skilled in the delivery of complex land acquisitions and planning approvals.
Previous experience
Co-Founder and Group Land Director of Inland Homes Plc in 2005
Main Board Director at Inland Homes plc from 2011-2018
Land Director of the Southern Region of Country & Metropolitan plc from 1995-2005, during which time it floated onto the main market of the London Stock Exchange
Contributed to the growth of the Southern Region and its land bank, until its disposal to Gladedale Holdings plc in April 2005
Projects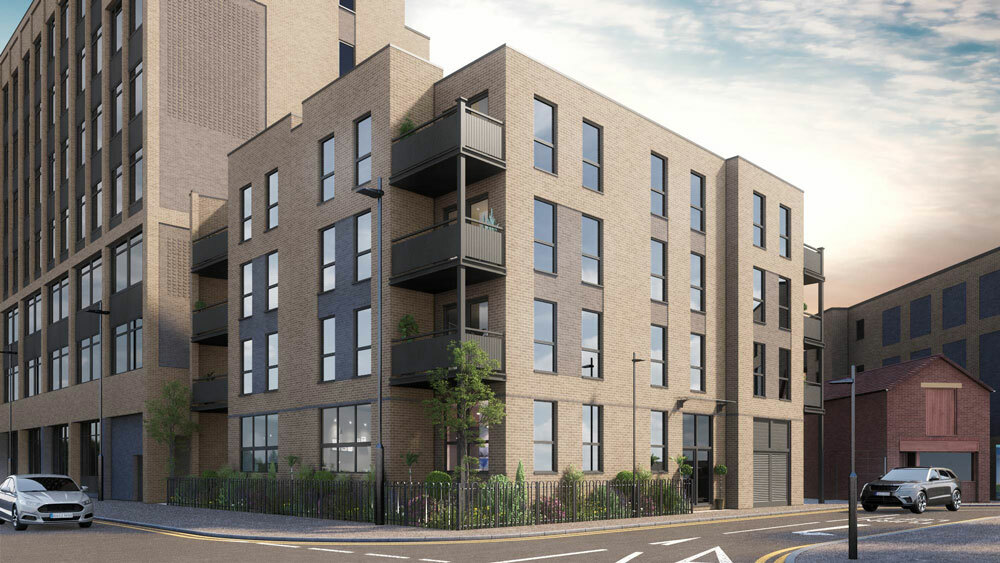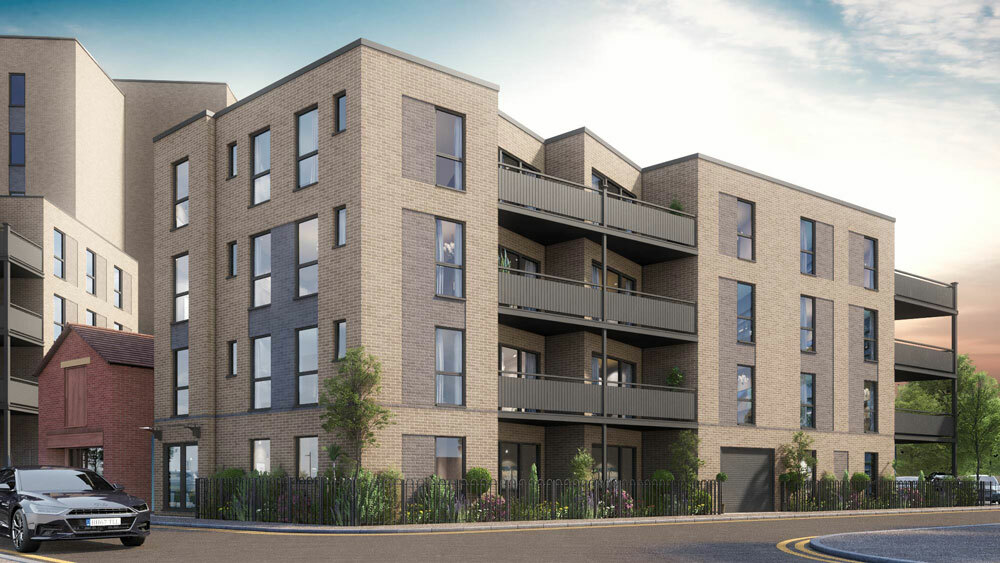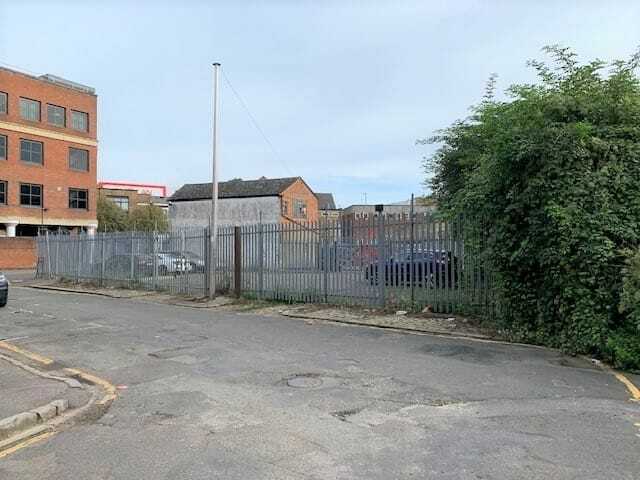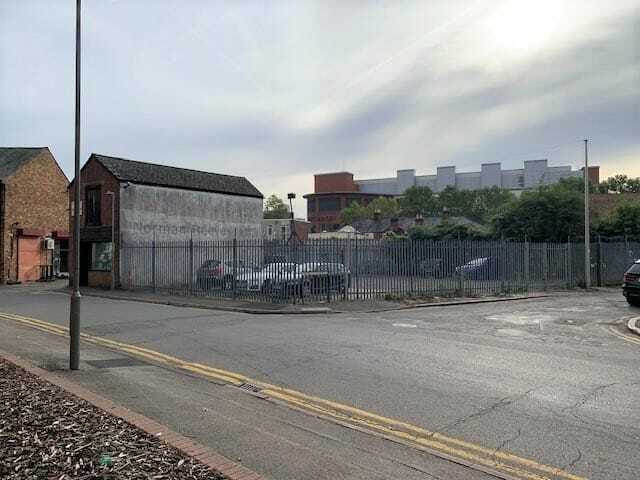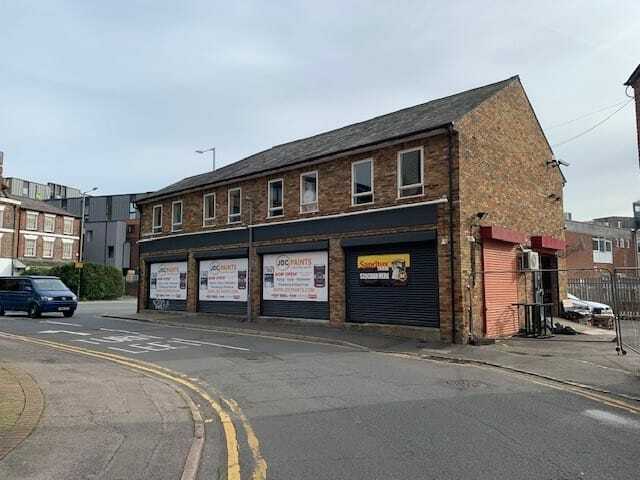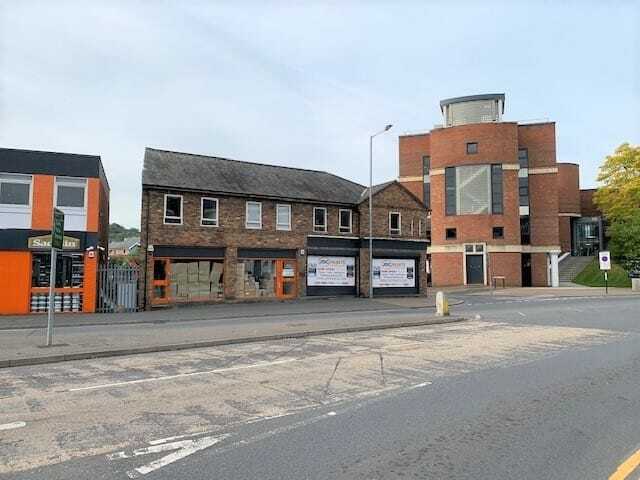 High Wycombe Town Centre
---
Located in the centre of the town Fulmer have secured adjoining commercial premises together with a large yard and car park which had significant redevelopment potential. Planning permission was successfully obtained for the demolition of the existing buildings and the erection of 2 blocks comprising a total of 27 no. 1 & 2-bedroom apartments.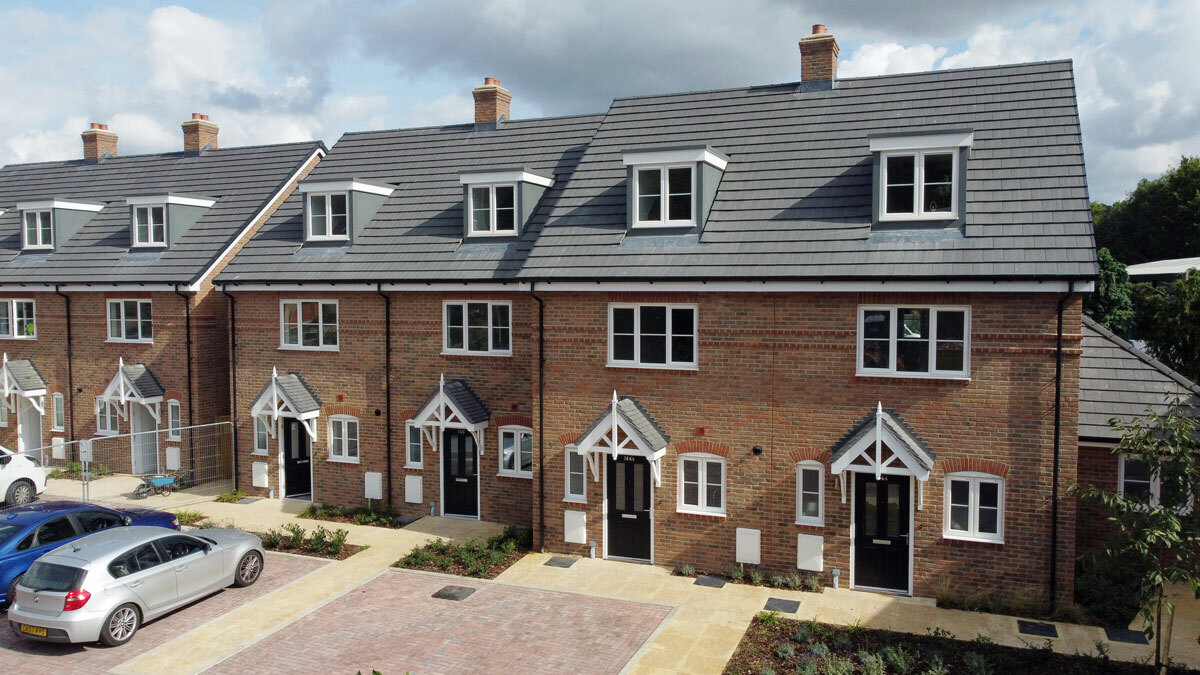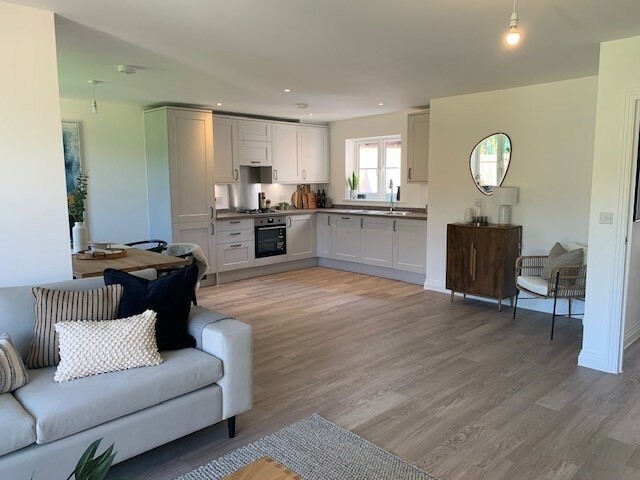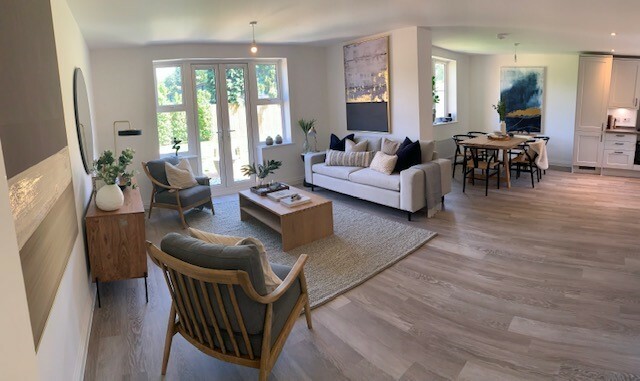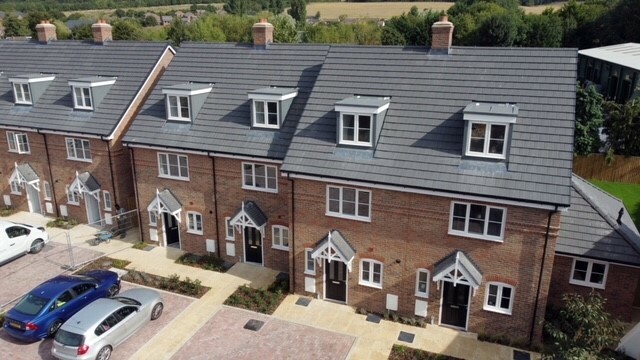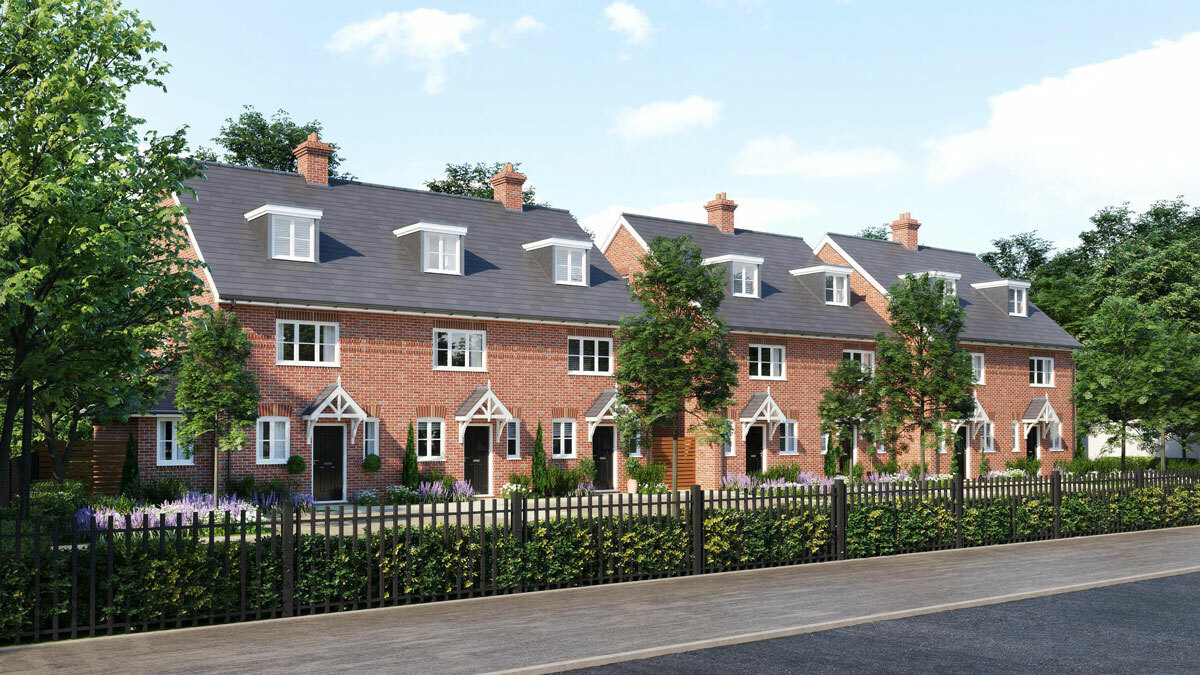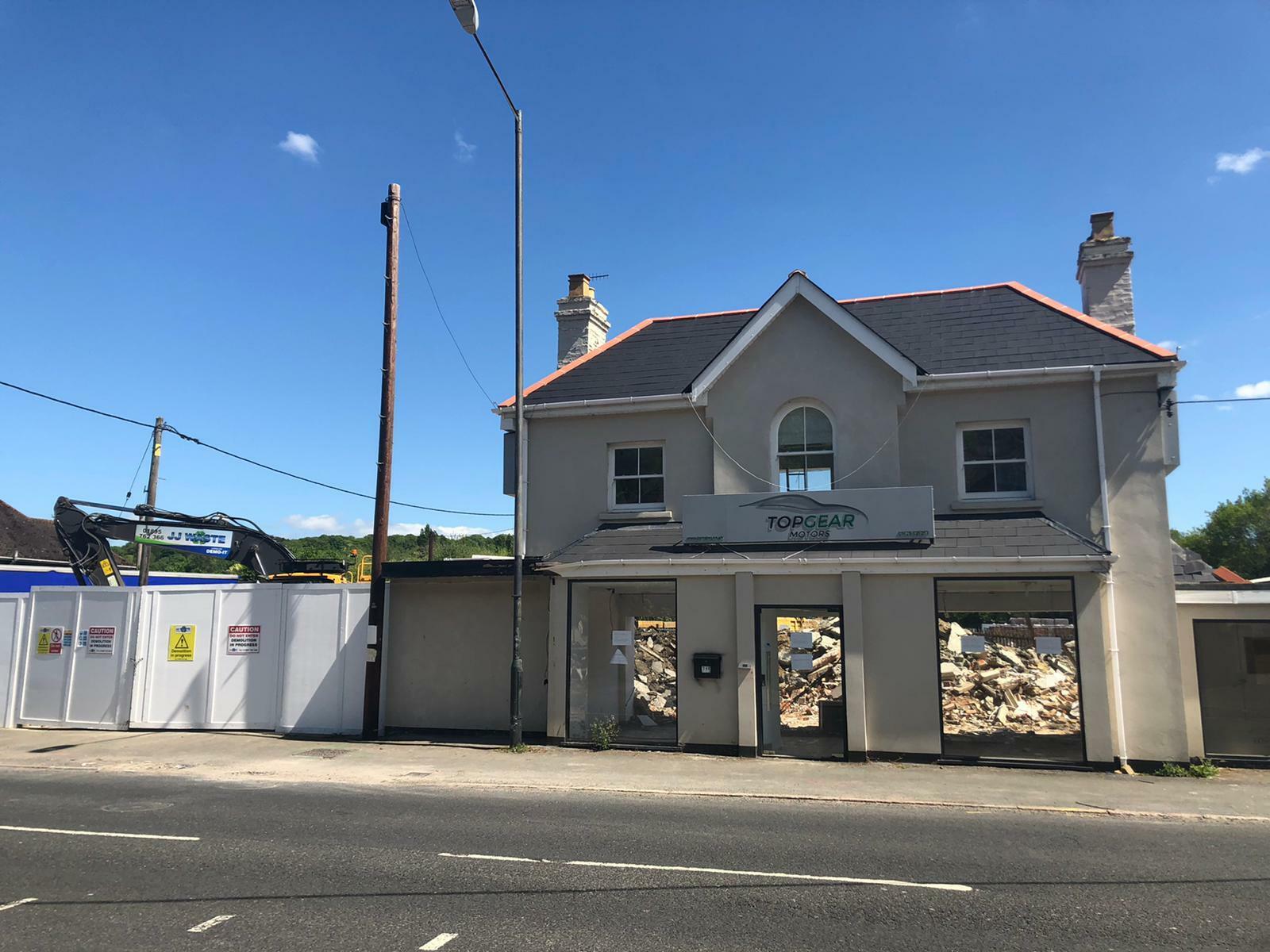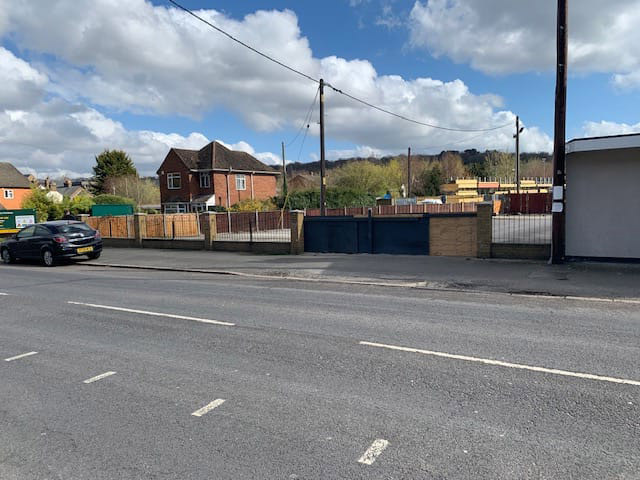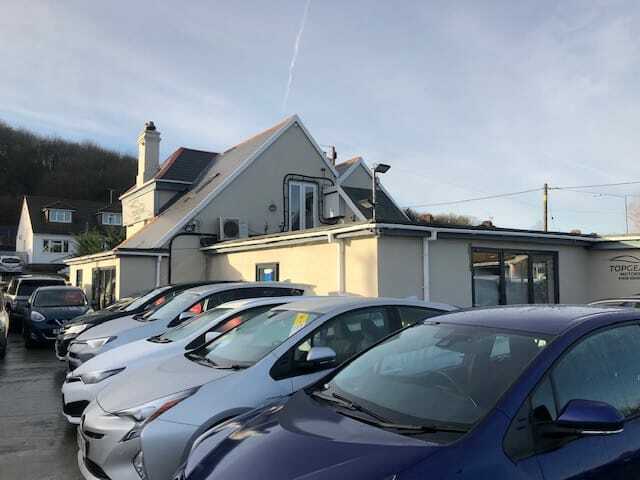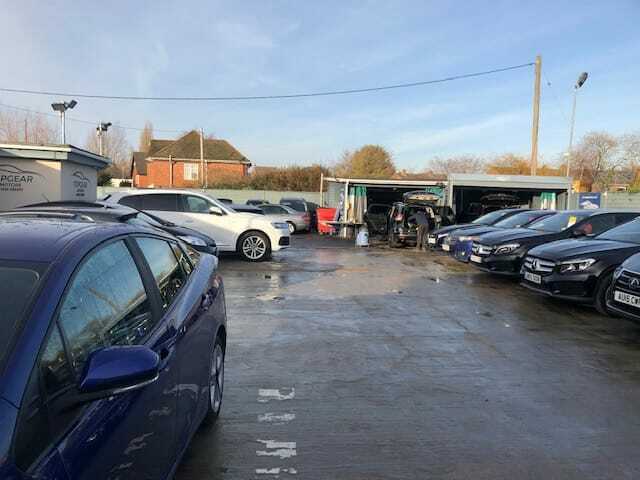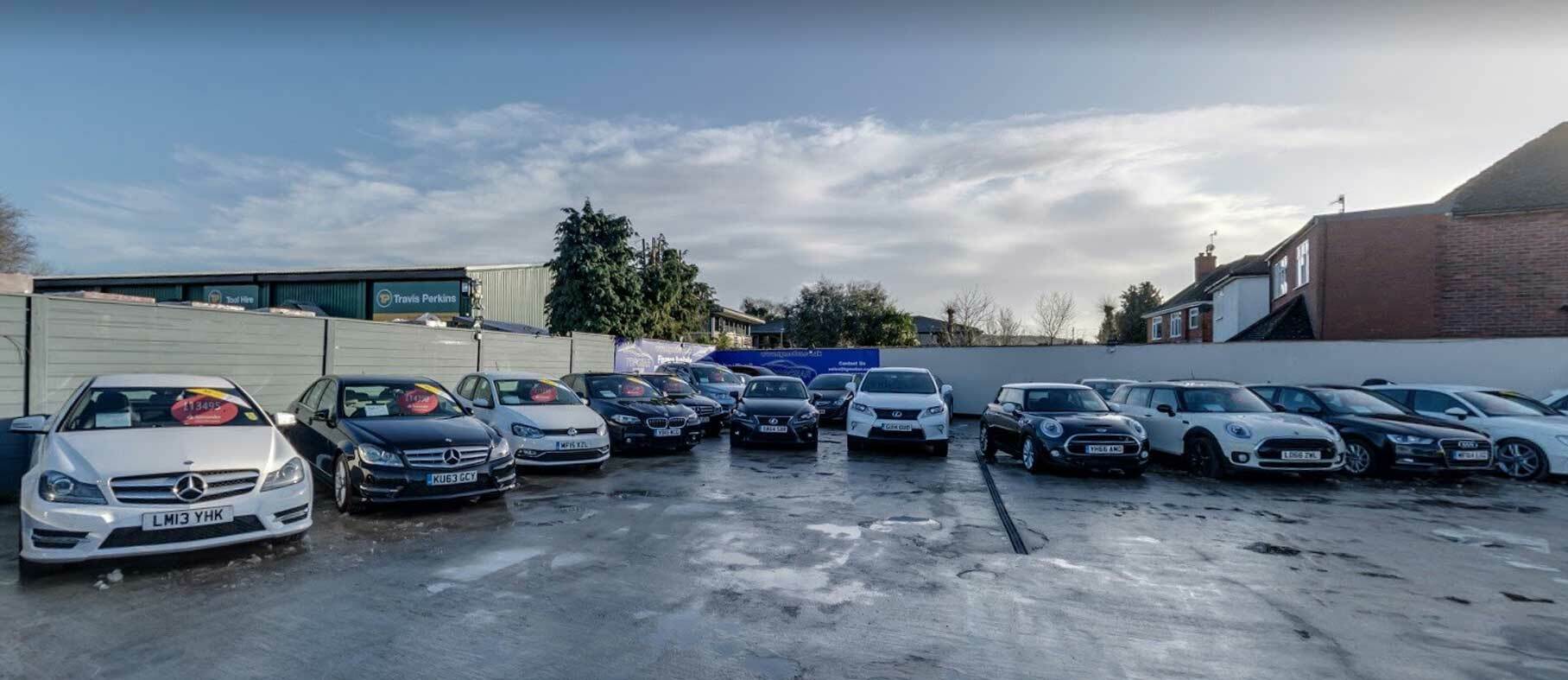 Wooburn Green, Buckinghamshire
---
Fulmer purchased a former car dealership with large yard in Wooburn Green, Buckinghamshire. Following a previous planning refusal Fulmer secured planning permission for the erection of 7 no. mews style townhouses. Fulmer undertook the construction and the houses were completed and all sold in 2022.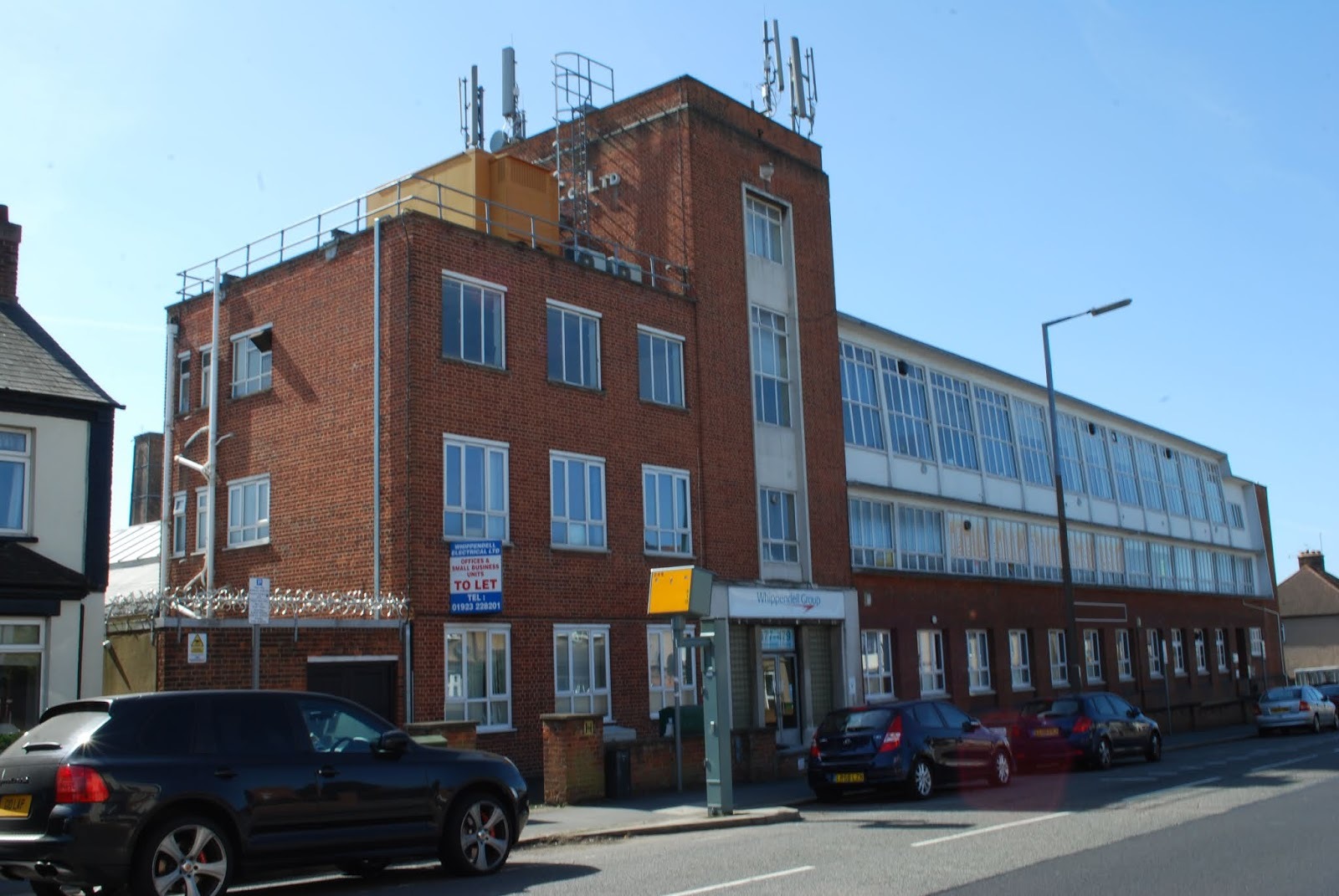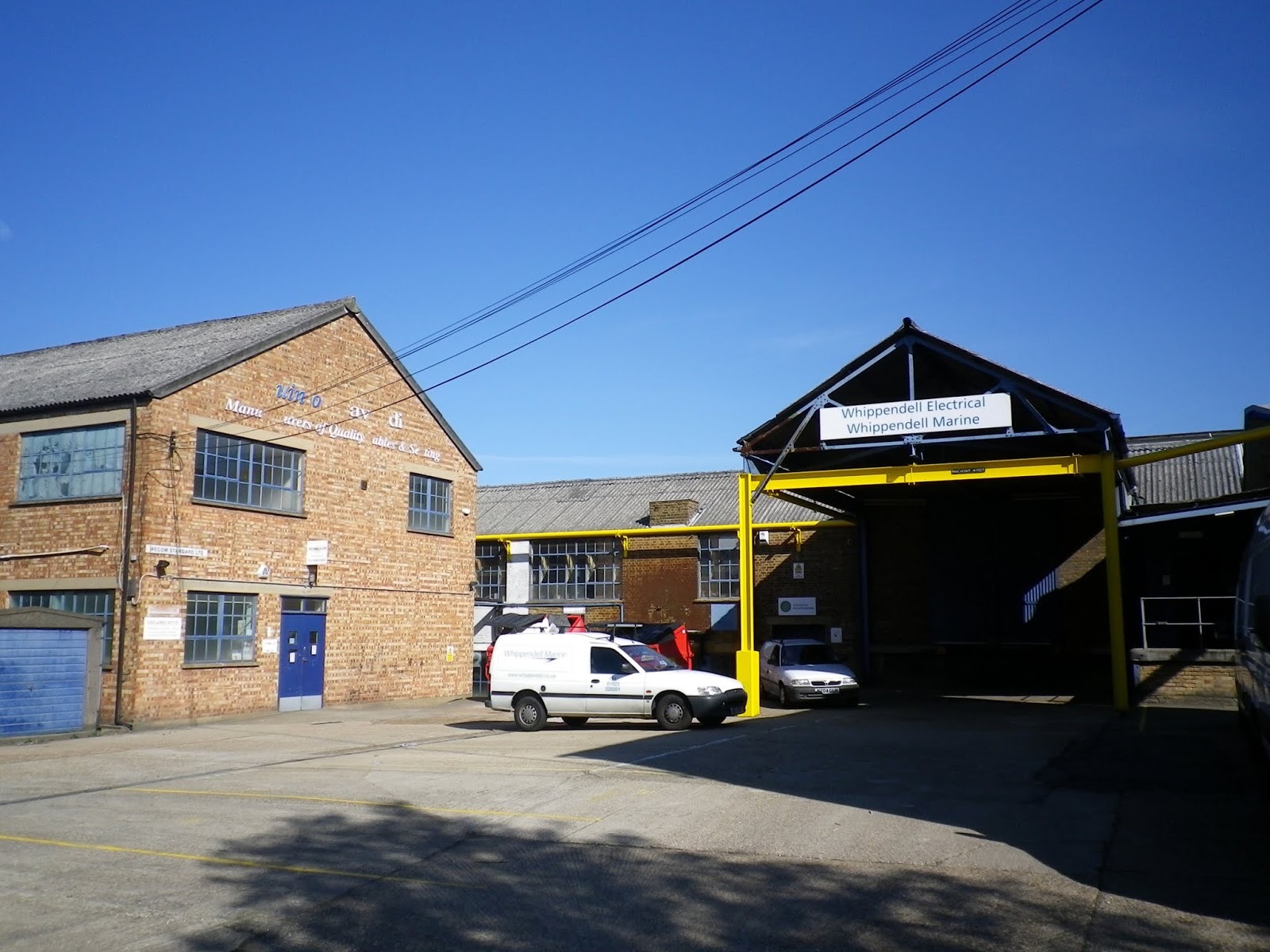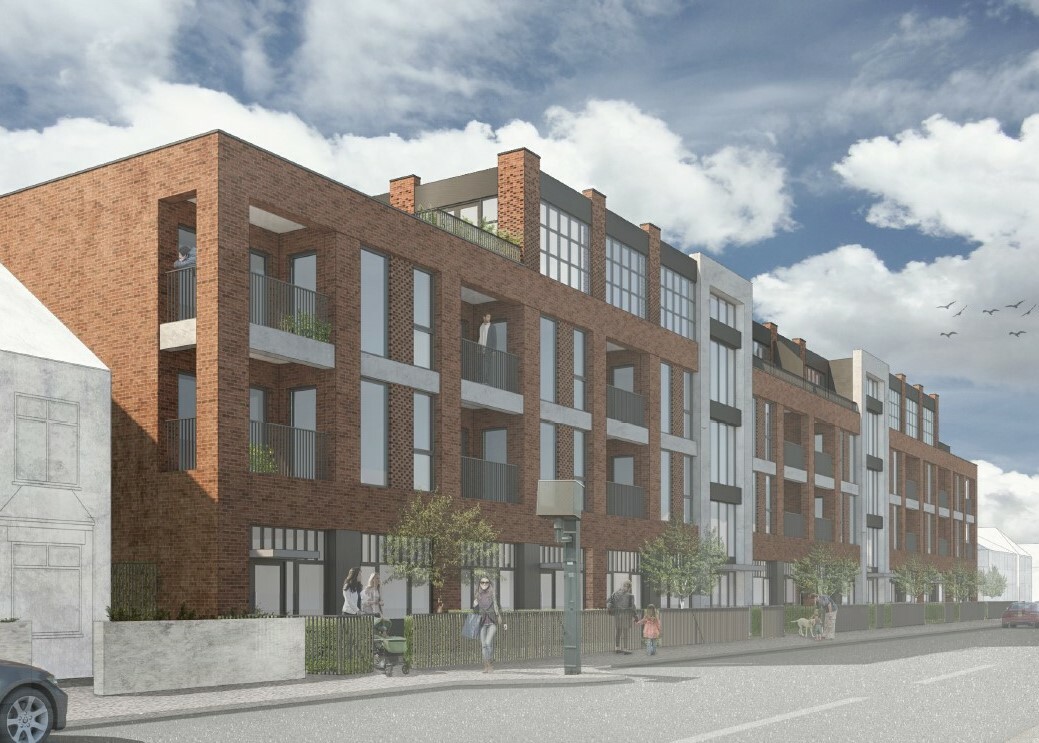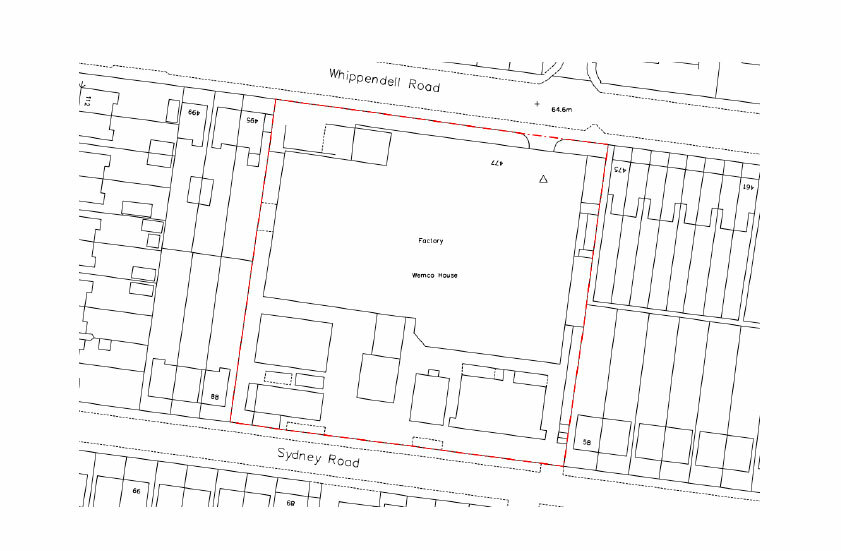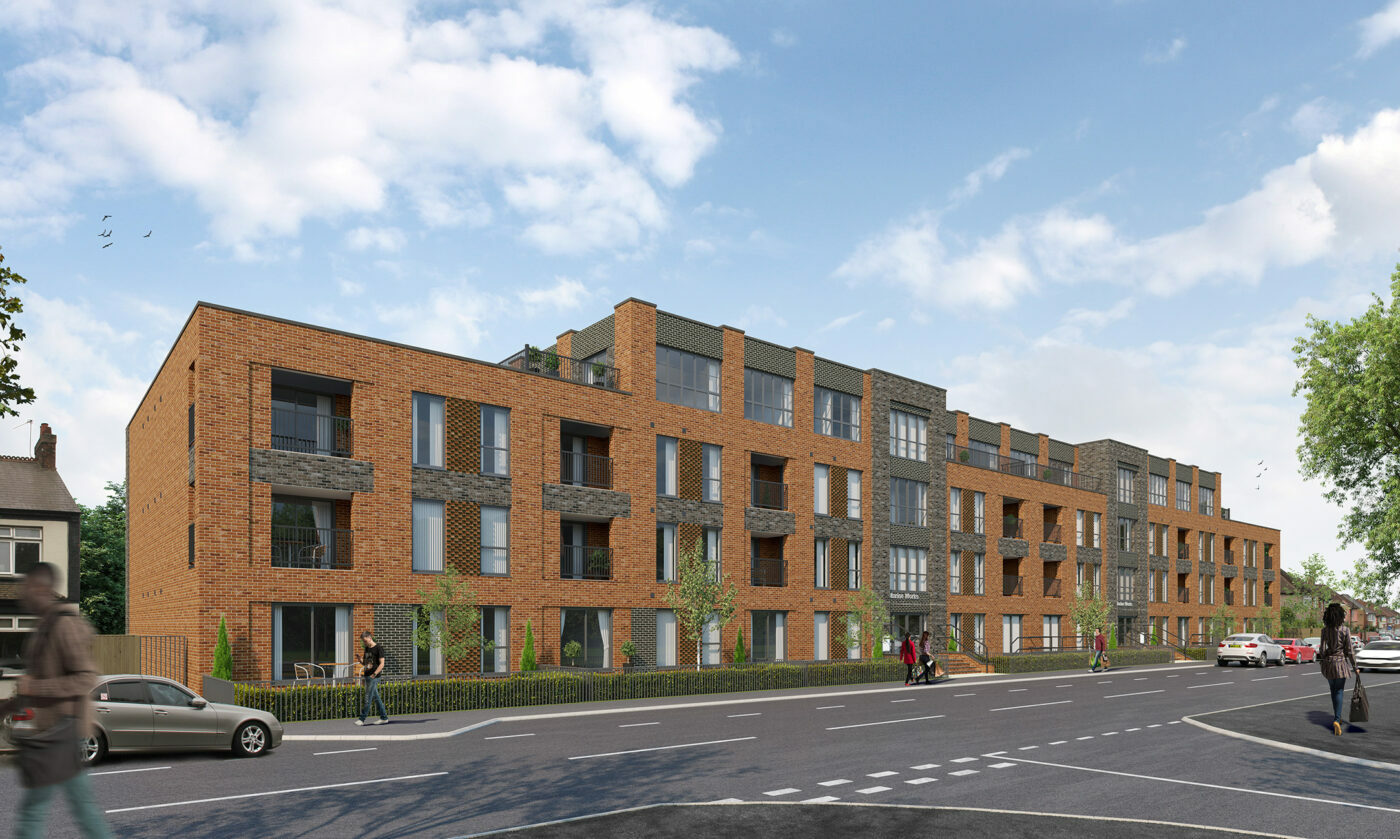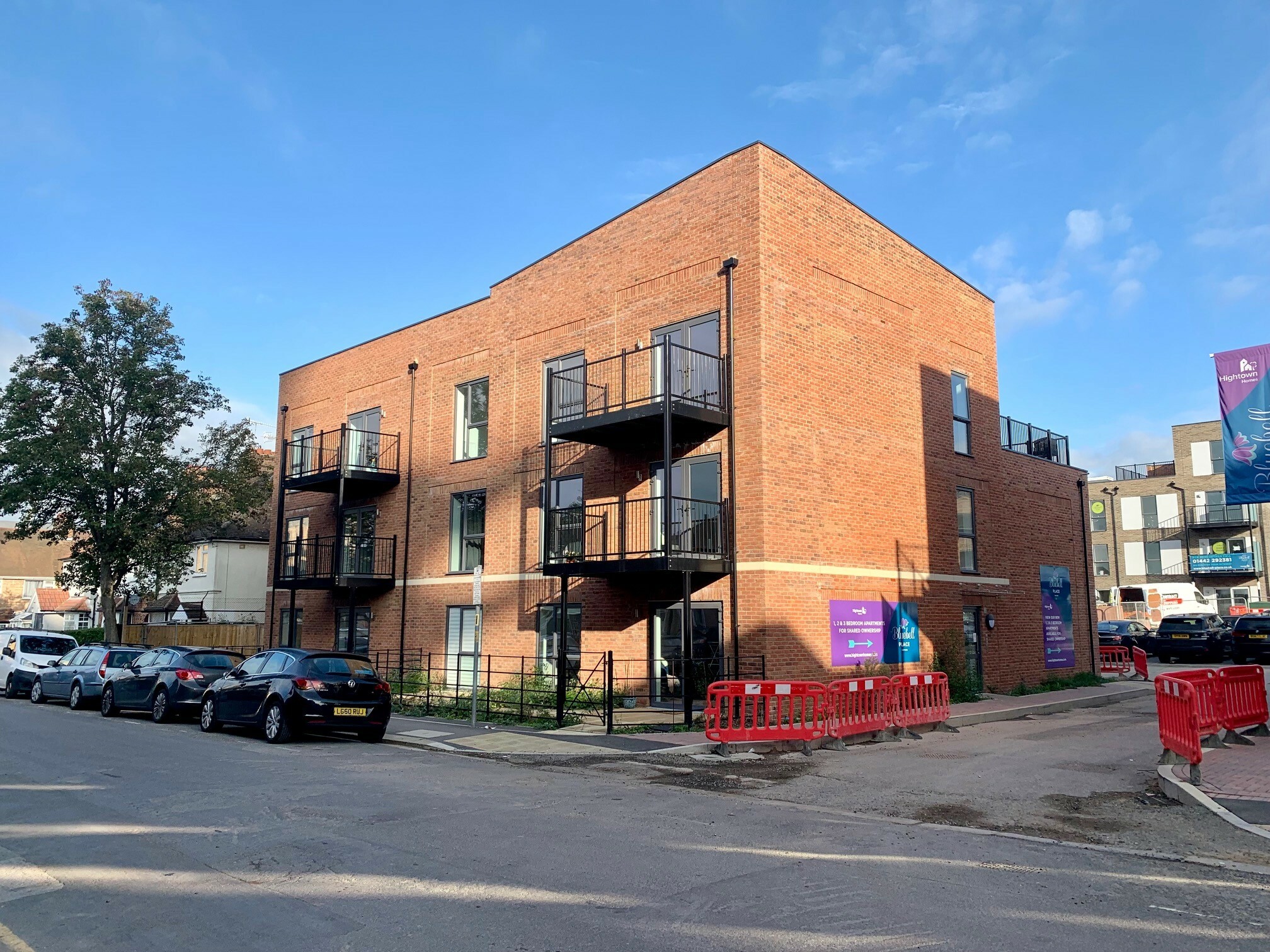 Watford, Hertfordshire
---
With a joint venture partner, Fulmer acquired former commercial / industrial premises in Watford, Hertfordshire. We secured a planning permission for the erection of 3 blocks comprising a total of 81 apartments. Construction commenced in 2021 and is now build complete and sold.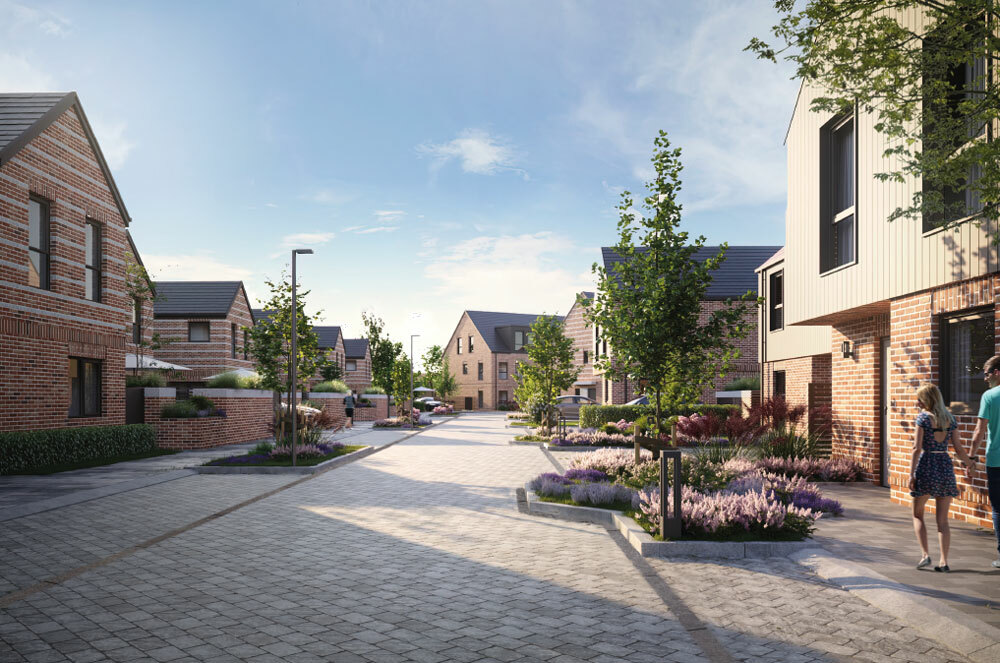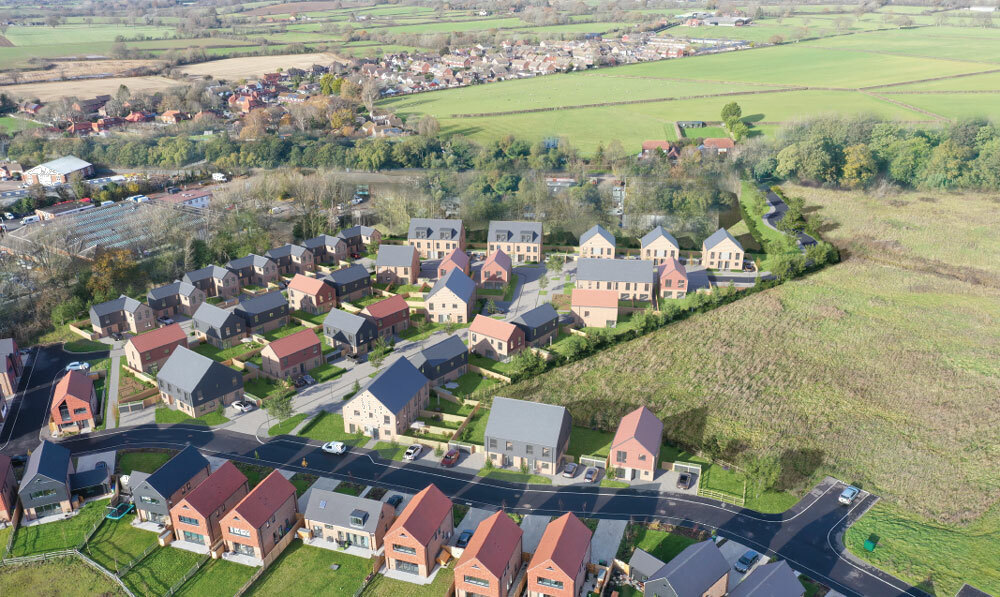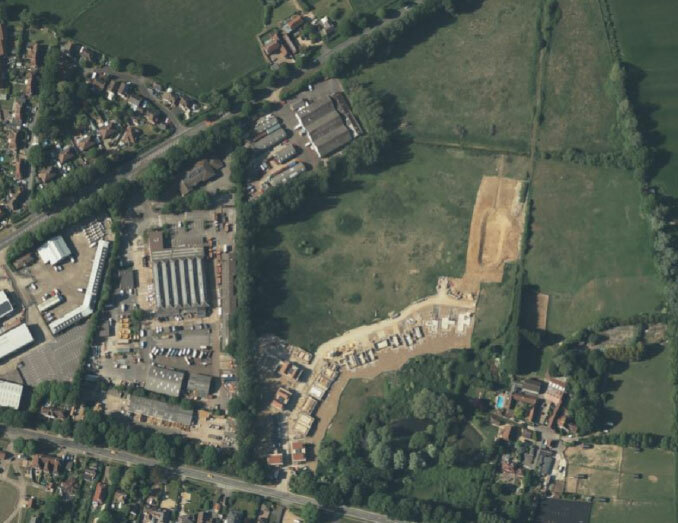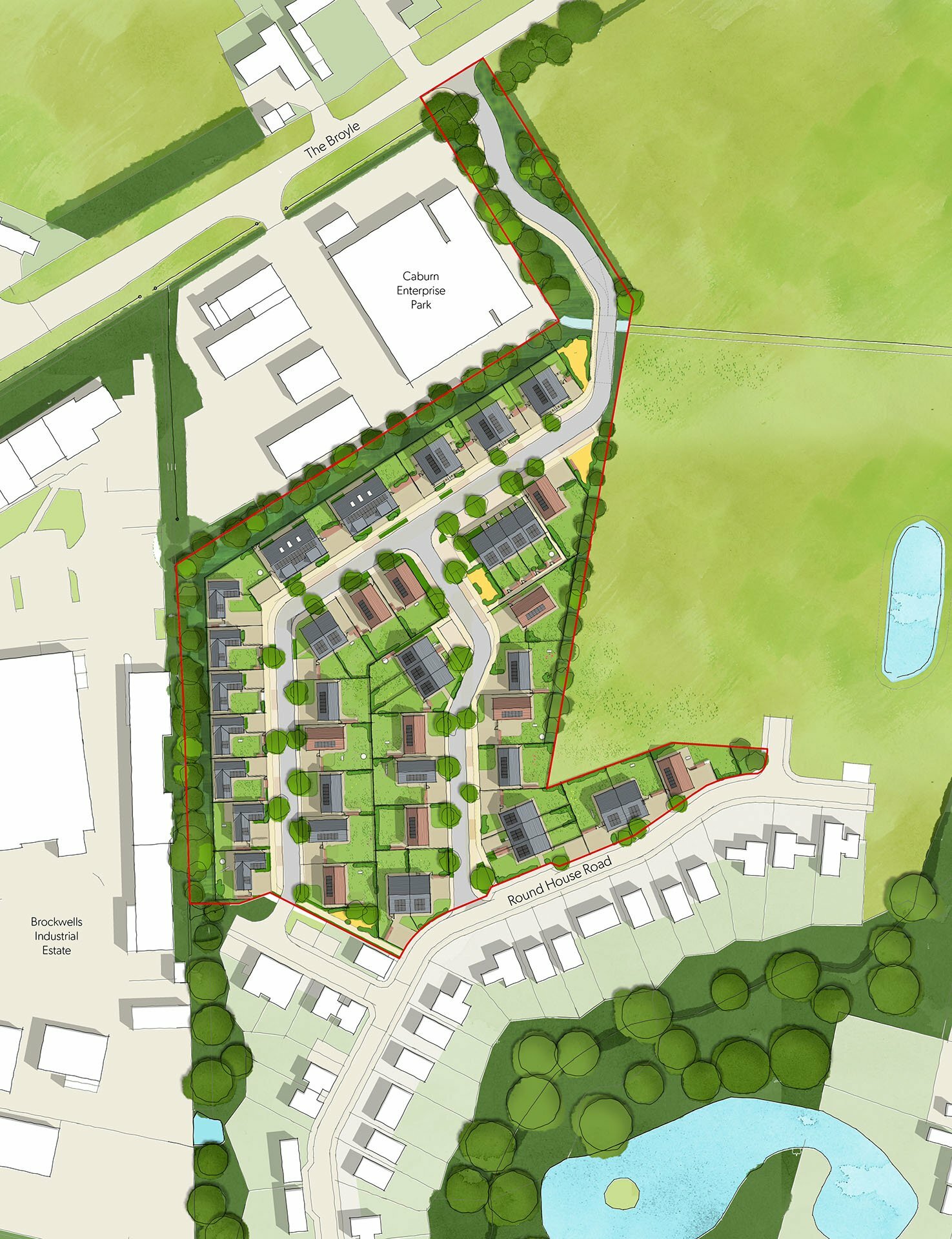 Ringmer, Lewes, East Sussex
---
This 4.8-acre site has an extant planning permission for a care scheme / village together with affordable housing.
Despite exposure to the market there was no demand and was therefore both unviable and so undeliverable in its current form.
Fulmer Developments have co-invested in the site with Ashill Regen which has been acquired unconditionally and a planning application is currently lodged for a well-designed 53 home scheme including 23 affordable housing dwellings.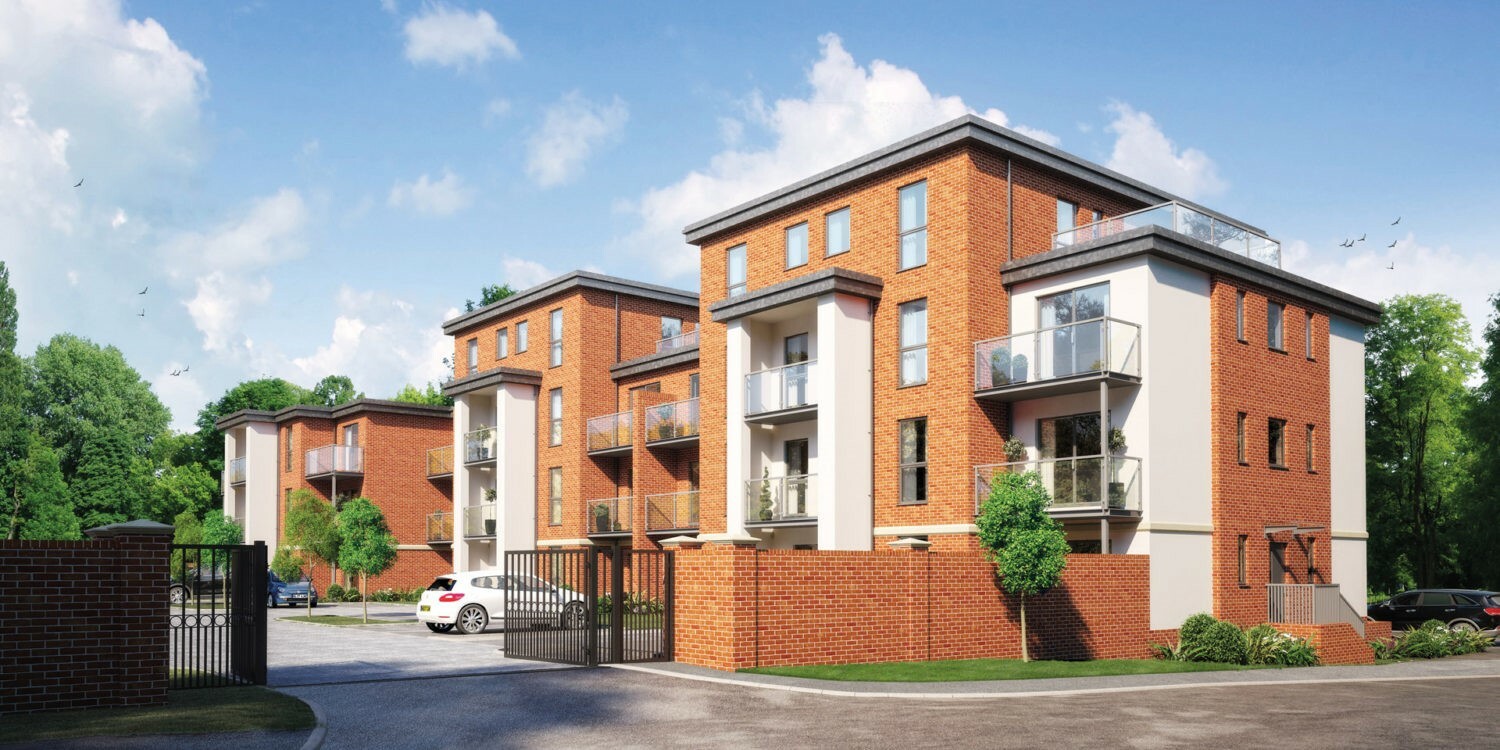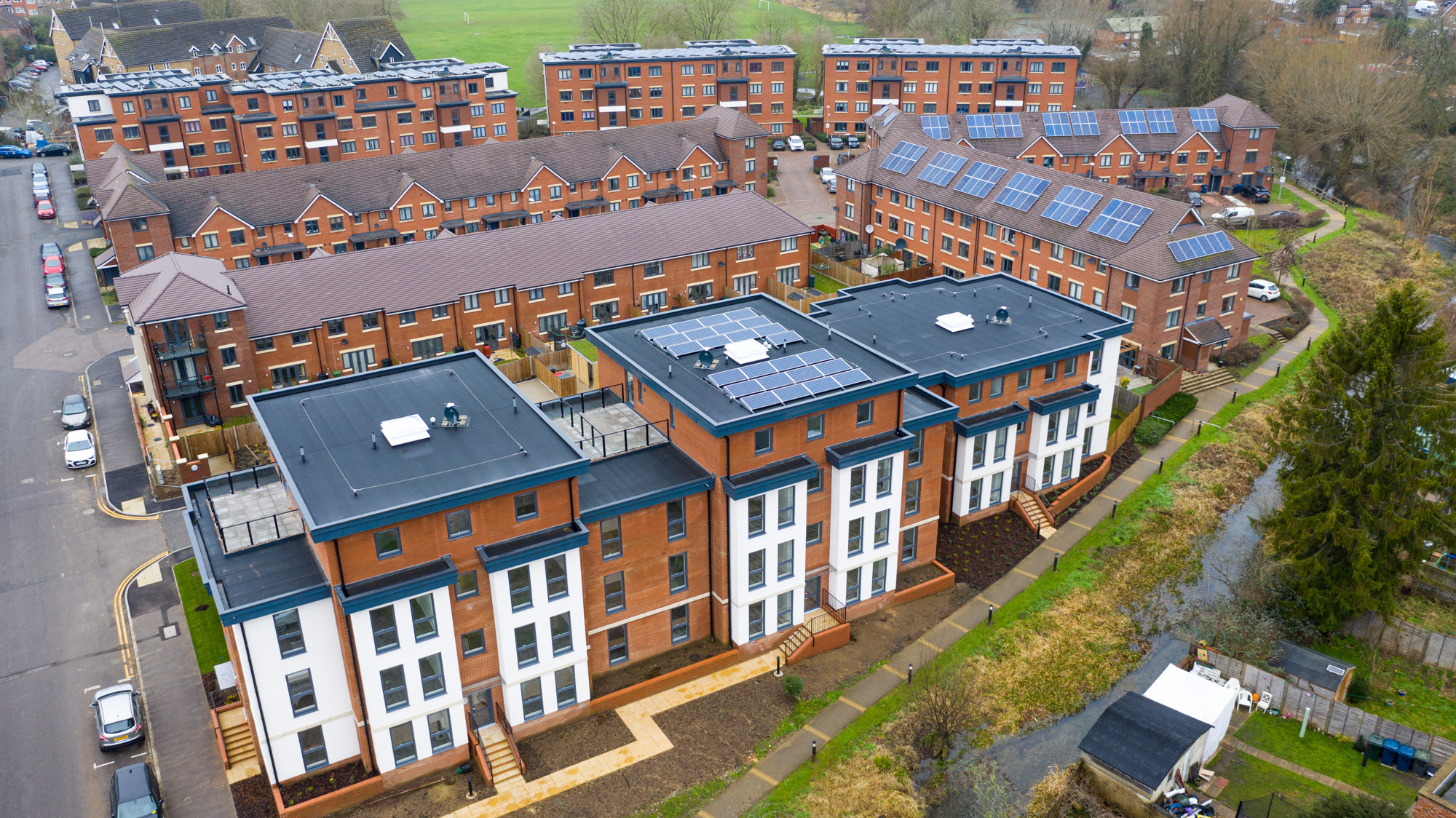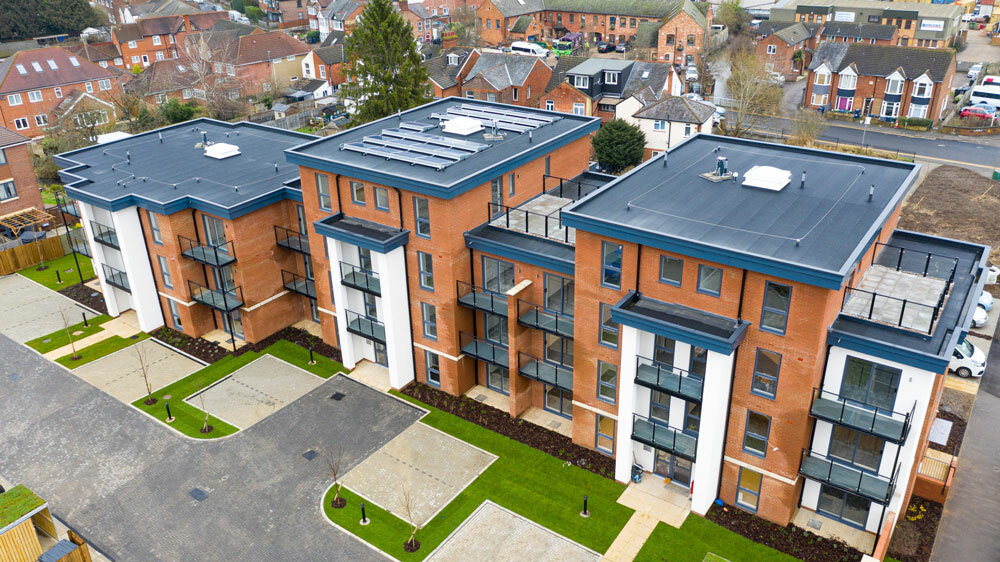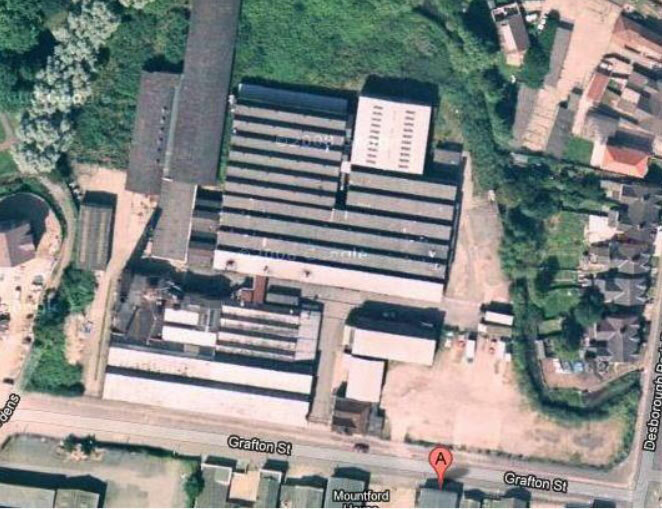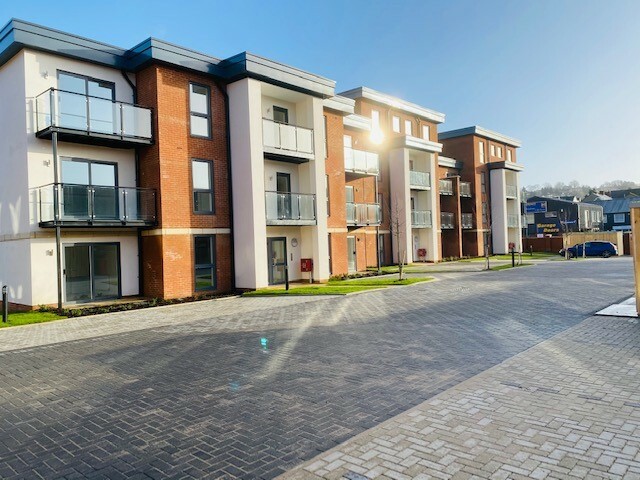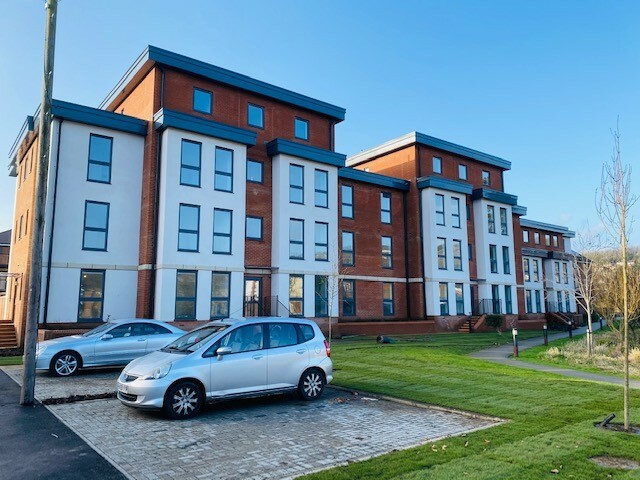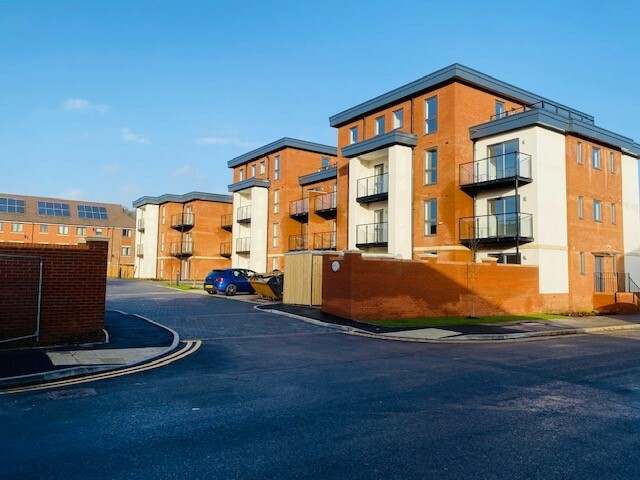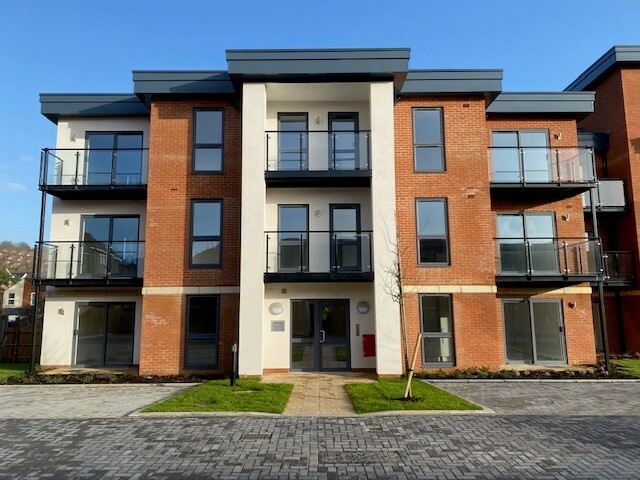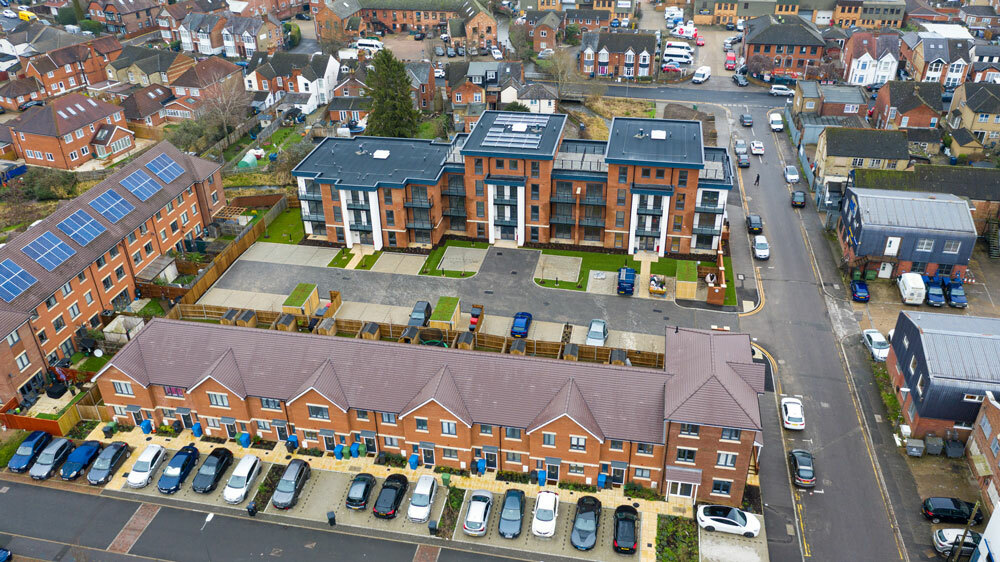 West Wycombe, Buckinghamshire
---
Together with a joint venture partner, Fulmer secured planning permission for the redevelopment of site for 41 dwellings (comprising 5 x 2 bed houses, 5 x 3 bed houses, 13 x 1 bed flats and 18 x 2 bed flats). Build complete and sold.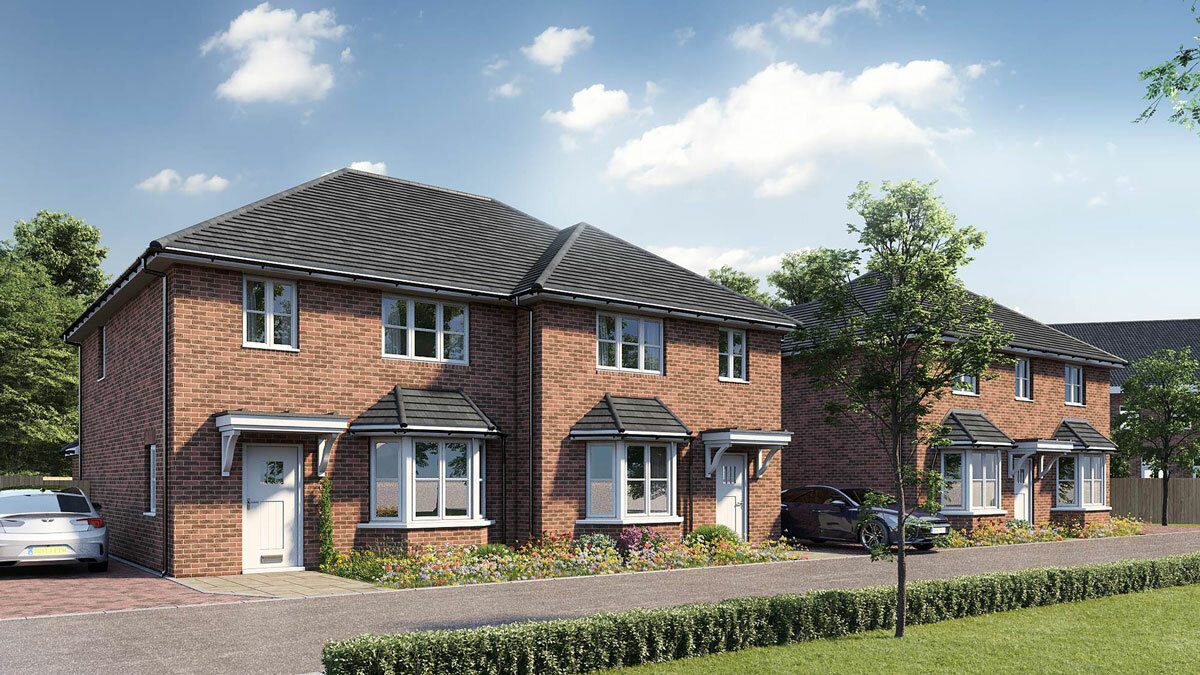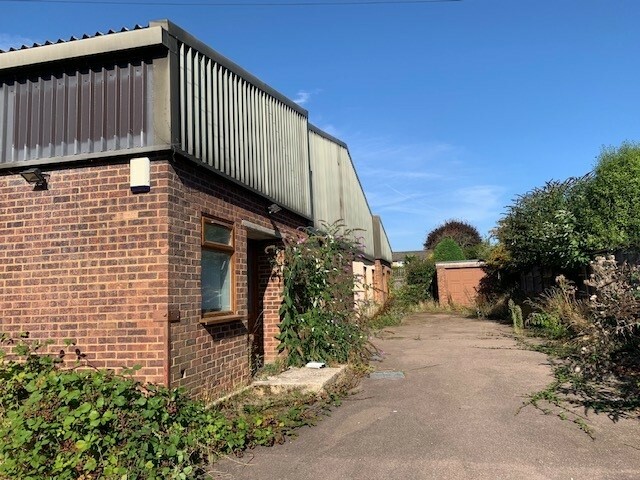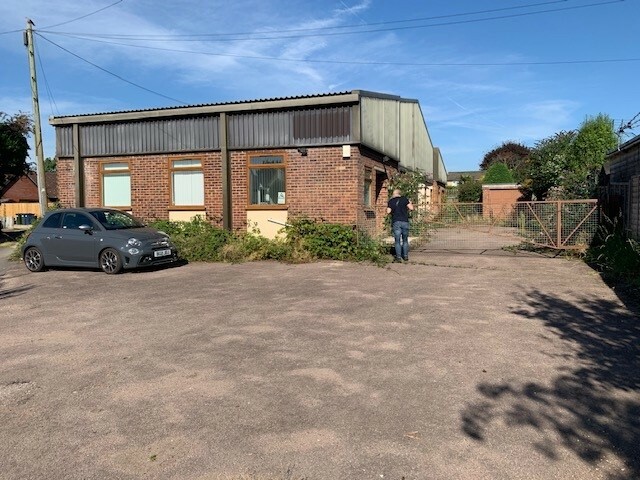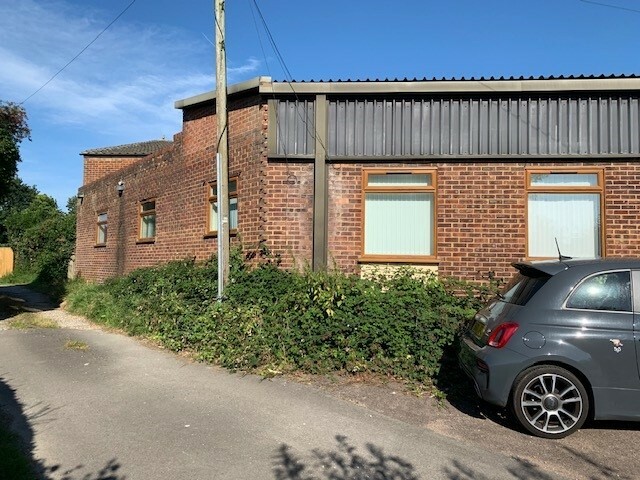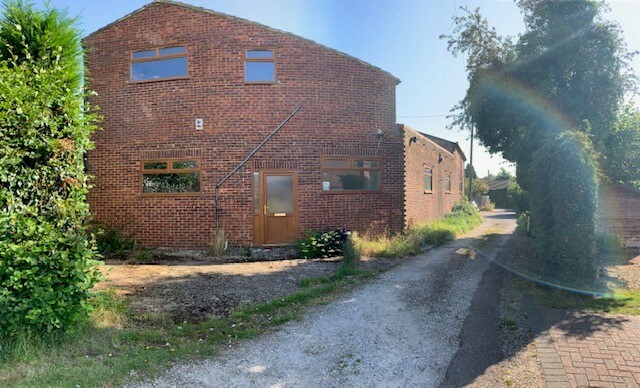 Holmer Green, Buckinghamshire
---
Fulmer acquired commercial premises in the Buckinghamshire village of Holmer Green. The site had a chequered planning history but following considered and pro-active engagement with local residents and stakeholders, Fulmer subsequently secured planning permission for the redevelopment of the site to provide 3 no. 4 bedroom family homes.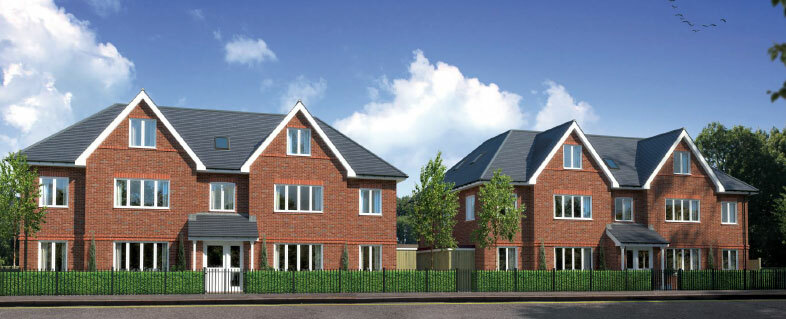 High Wycombe (West), Buckinghamshire
---
Fulmer jointly purchased former garage premises and yard in West Wycombe. After months of careful design and planning discussions we submitted and were granted planning permission for a sensitively designed residential scheme comprising 2 blocks of 12 one & two-bedroom apartments. Build complete and sold.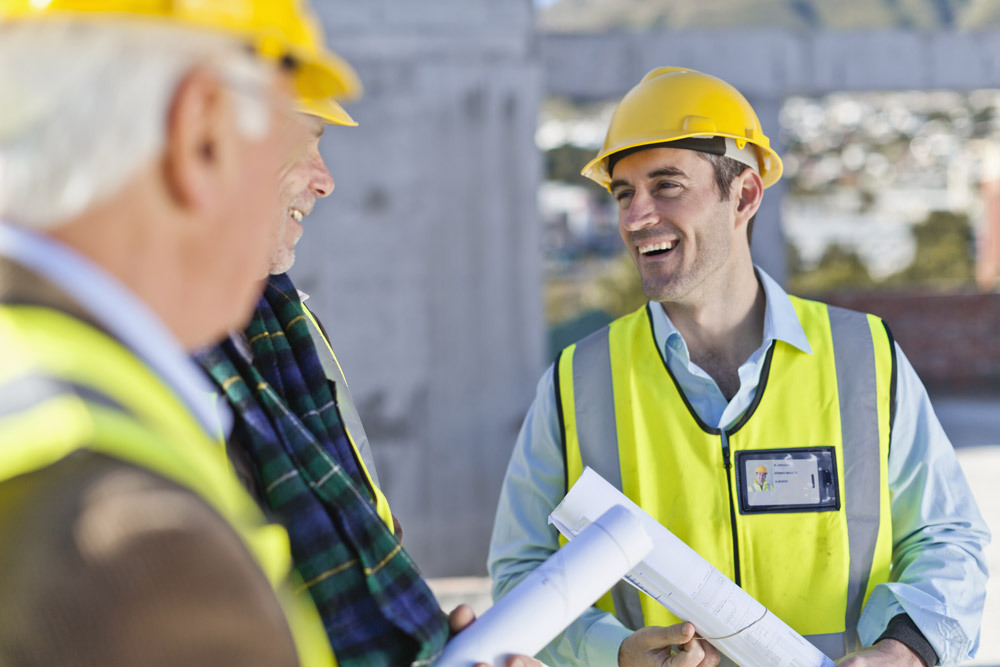 Joint Ventures & Partnerships
---
Fulmer Developments are actively involved in numerous joint venture, partnership and funding projects in the South East.
These cover schemes and developments in Buckinghamshire, Hertfordshire and East Sussex where we provide a variety of services which include equity, acquisition &/or planning advice and commercial management services.
We have a proven track record in successful Joint Venture partnerships based on the creation of value. Fulmer will work with partners on opportunities, large or small, that are often deemed unattractive to larger competitors. Our focus is always on mutually beneficial returns for both parties.
What we do
---
The main focus of our business is to identify and acquire brownfield land and property and enhance its value by securing planning permission for residential and mixed-use developments.
With vast experience in the property sector, our solid reputation in the industry has been earned and proven. We are particularly experienced in land acquisition and navigating the UK's extremely complex planning system.
Our ability to source new development opportunities and to obtain planning consents where others might fail, sets us apart from our competitors.

Professionalism, honesty and integrity is key to our business ethos.

We are constantly seeking land and property with development potential and as a privately-owned company with substantial funds available and a wealth of experience, we can act quickly.
Get in touch
---
If you own land or property that you wish to discuss with us or are aware of an opportunity which you believe may have development potential, please call 01494 509765 or email info@fulmerdevelopments.co.uk
Fulmer Developments Ltd,
Terriers House,
201 Amersham Road,
High Wycombe,
Buckinghamshire HP13 5AJ